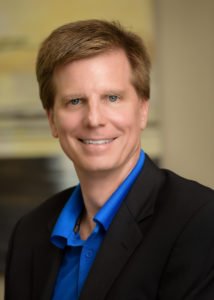 Rick M. Reznicsek
Business and Healthcare Law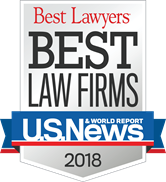 Rick Reznicsek's practice involves a wide variety of corporate matters, from start-up companies to large corporations. He advises clients on all aspects of business transactions, including acquiring strategic partners, negotiating the successful sale of stock or assets, merging with other companies and preparing shareholder, partnership and other agreements.
Rick has represented health care professionals and companies for more than 20 years. Group practices, clinics, management companies, pharmacies, home health companies and surgery centers are among his clients. He has assisted with a broad range of matters, including the combination, sale and acquisition of practices; preparation of employment agreements; the creation of joint venture cath labs and mutli-specialty imaging centers; and the negotiation of contractual relationships between physicians and hospitals. Rick often assists physicians in structuring business arrangements with venture capital firms, hospitals and other facilities, and is experienced in negotiating deals in compliance with Stark, Anti-Kickback, Fee-Splitting and Patient Self-Referral laws.
In the fields of computers and technology, Rick has drafted software licensing agreements and advised clients in the protection of intellectual property rights through state and federal copyright and trademark filings.
Rick often speaks on topics of interest to his clients. He is a member of the Florida and Georgia Bar Associations, holds the highest rating assigned by the Martindale-Hubbell Law Directory, and has been selected as one of The Best Lawyers in America® in 2010, 2011, 2012, 2013, 2014, and 2015. Rick was selected as the best attorney for healthcare in Jacksonville by Best Lawyers, a distinction provided to only one attorney in the entire city.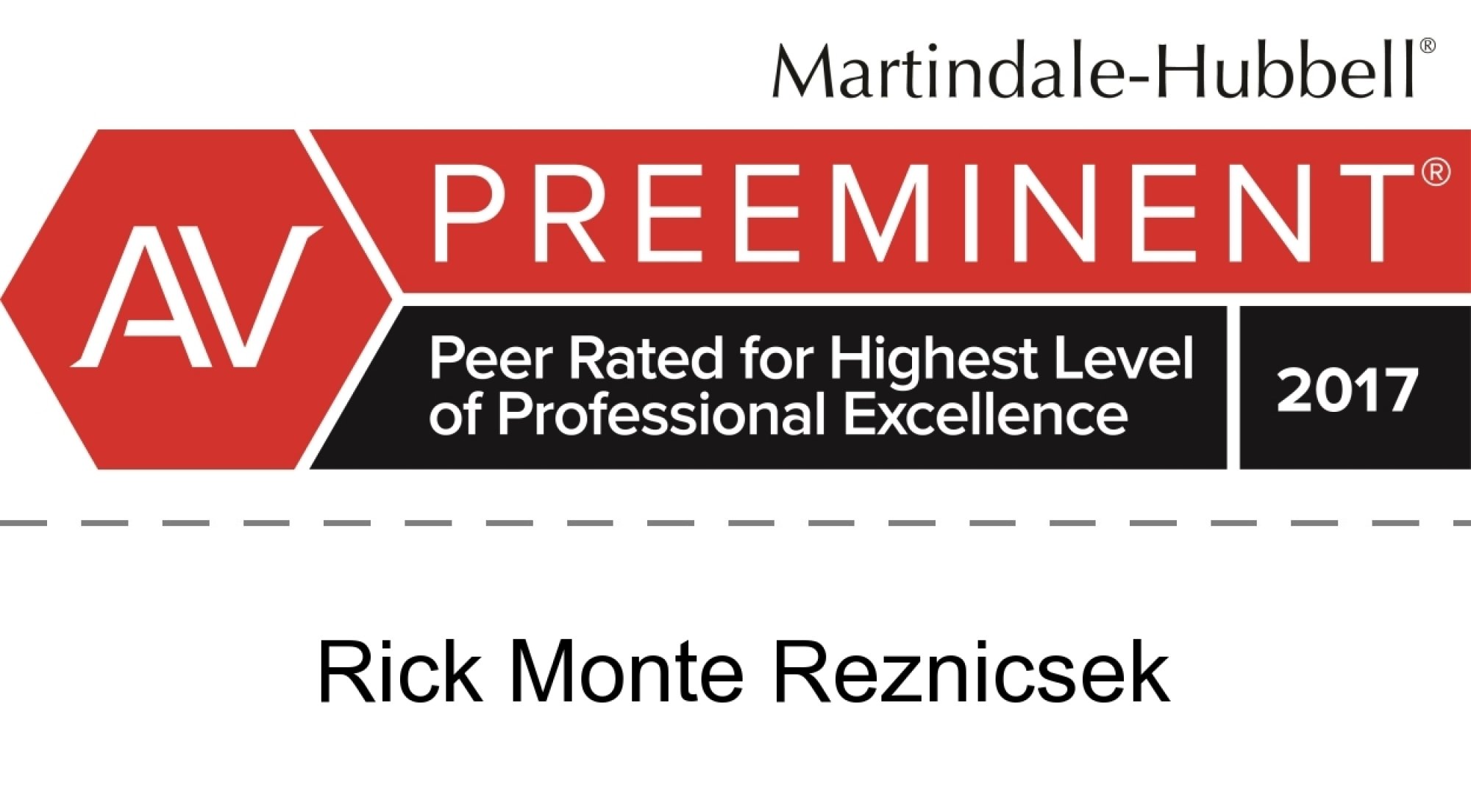 More information
Education
• Vanderbilt University Law School, Nashville, Tennessee, J.D., 1990
• Articles Editor, Vanderbilt Journal of Transitional Law
• Santa Clara University, cum laude, B.S., Santa Clara, California (Commerce, Marketing) 1987
Professional Recognition
• AV Preeminent Rated by Martindale-Hubbell Law Directory
• America's Most Honored Professionals – Top 1% in 2015
• The Best Lawyers in America® 2010, 2011, 2012, 2013, 2014 and 2015 in the field of Healthcare
• Chosen as one of Jacksonville's Best Lawyers for 2012 by Jacksonville Magazine
• Inclusion into Corporate Counsel's 2012 Top Rated Lawyers Guide to Healthcare
• Northeast Florida's Top Attorney- Jacksonville Magazine in 2011
• America's Most Honored Professionals-Top 5% in 2011
• Top Lawyers of 2010- Jacksonville's 904 Magazine
• Northeast Florida Legal Eagles- Jacksonville Magazine 2010
• Best Legal Eagles in the State- Florida Monthly in July 2009
• Florida Trend's Legal Elite – Florida Trend Magazine in 2004, 2009, 2010, 2012, 2013
Professional Background
• RezLegal, LLC – Jacksonville, Florida, Founder/Member, March 2014 to Present
• Reznicsek, Fraser, White & Shaffer, P.A. – Jacksonville, Florida, Founder/ Shareholder, August 2003 to February 2014
• Akerman, Senterfitt – Jacksonville, Florida, Shareholder, January 2000 to July 2003
• Rogers, Towers – Jacksonville, Florida, Shareholder, August 1990 to January 2000
Recent Presentations / Lectures
• Professional and Medical Ethics. Thirteenth, Fourteeth, and Fifteenth Annual Cardiovascular and Medicine Symposium (2012, 2013, 2014)
• Current Issues in Health Law. BKR International's Medical Practices and Health Care Practice Group Meeting (2013)
• Medical Ethics. Thirteenth Annual Cardiovascular and Medicine Symposium (2012)
• Anti-Kickback and Stark Law. Health Law Society, Florida Coastal School of Law (2012)
• New Anti-Markup Rules and Related New Government Regulations. Orlando, Florida (November 2008)
• Key Issues in Physician Employment Contracts presented to residents of Mayo Clinic Medical Malpractice and Asset Preservation Planning
(presented on multiple occasions to physicians throughout Florida)
• Securities Issues in Raising Capital, presented at Technology Enterprise Center, Jacksonville, and Biotech Center, Gainesville, Florida
• Health Care Law Update, presented to BKR accountants and health care consultants
• Long Term Incentive Compensations for Emerging Growth Businesses, presented at Technology Enterprise Center
• Employment Contracts, presented to Florida Academy of Family Practitioners
• Raising Capital, presented at Enterprise North Florida Corporation
• Legal Considerations in Selling Your Business — A Practical Approach
Published Articles
•   "Integrated Group Practices," published in Florida Medical Business, May 2001