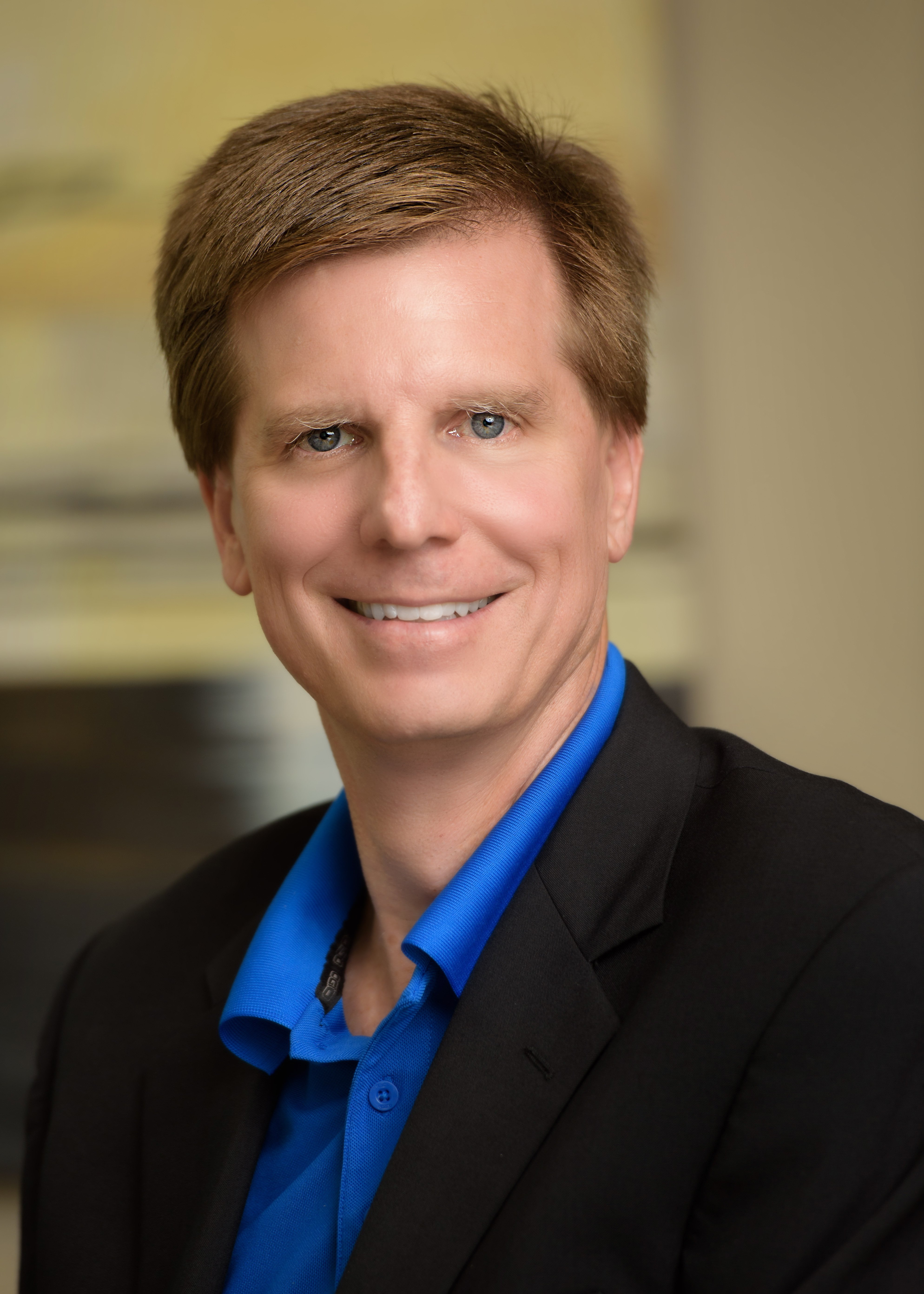 Business and Healthcare Law
Rick Reznicsek's practice involves a wide variety of corporate matters, from start-up companies to large corporations. He advises...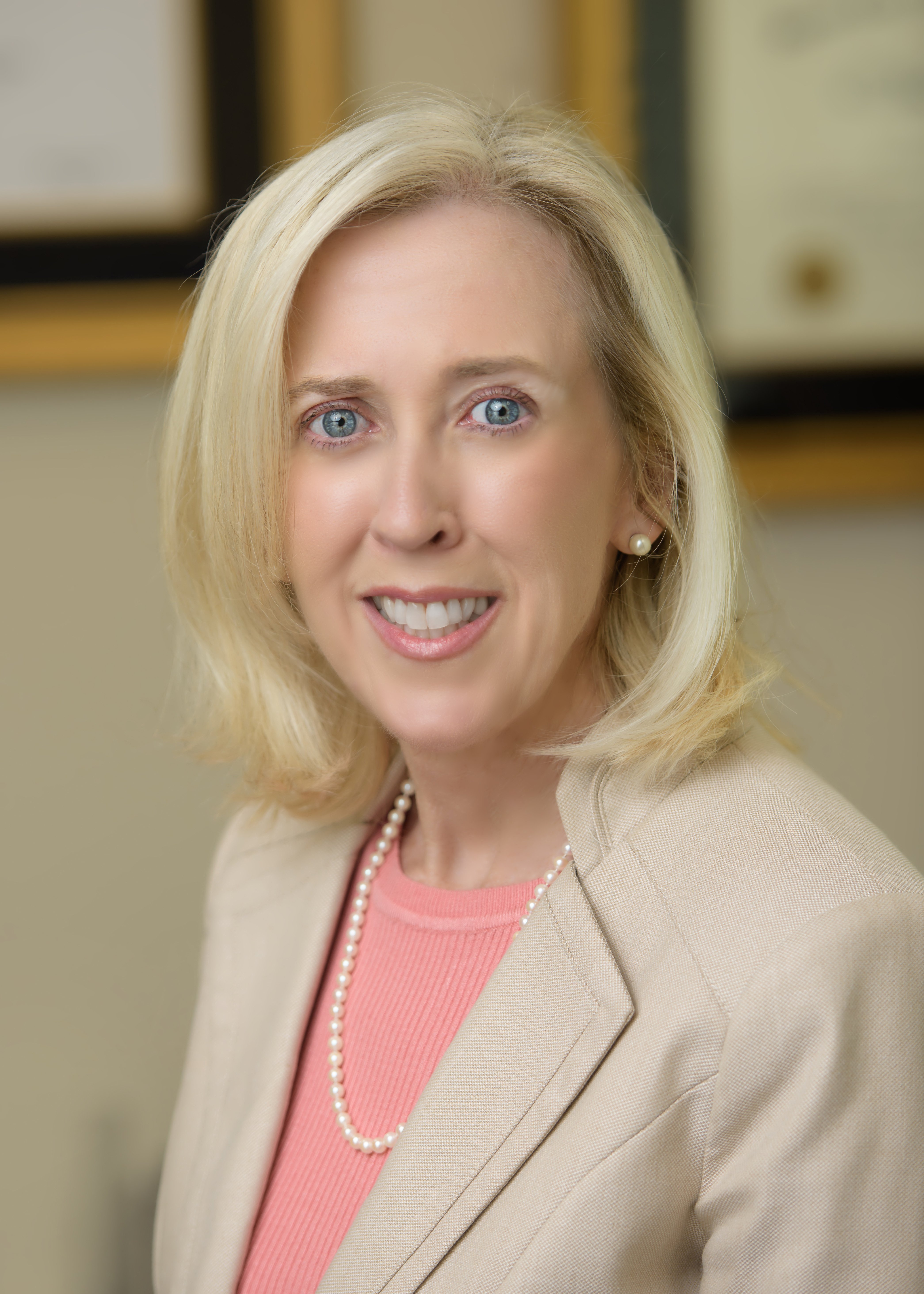 Healthcare Law
Elizabeth Shaw limits her practice to health care matters. Ms. Shaw is Board Certified as a Specialist in...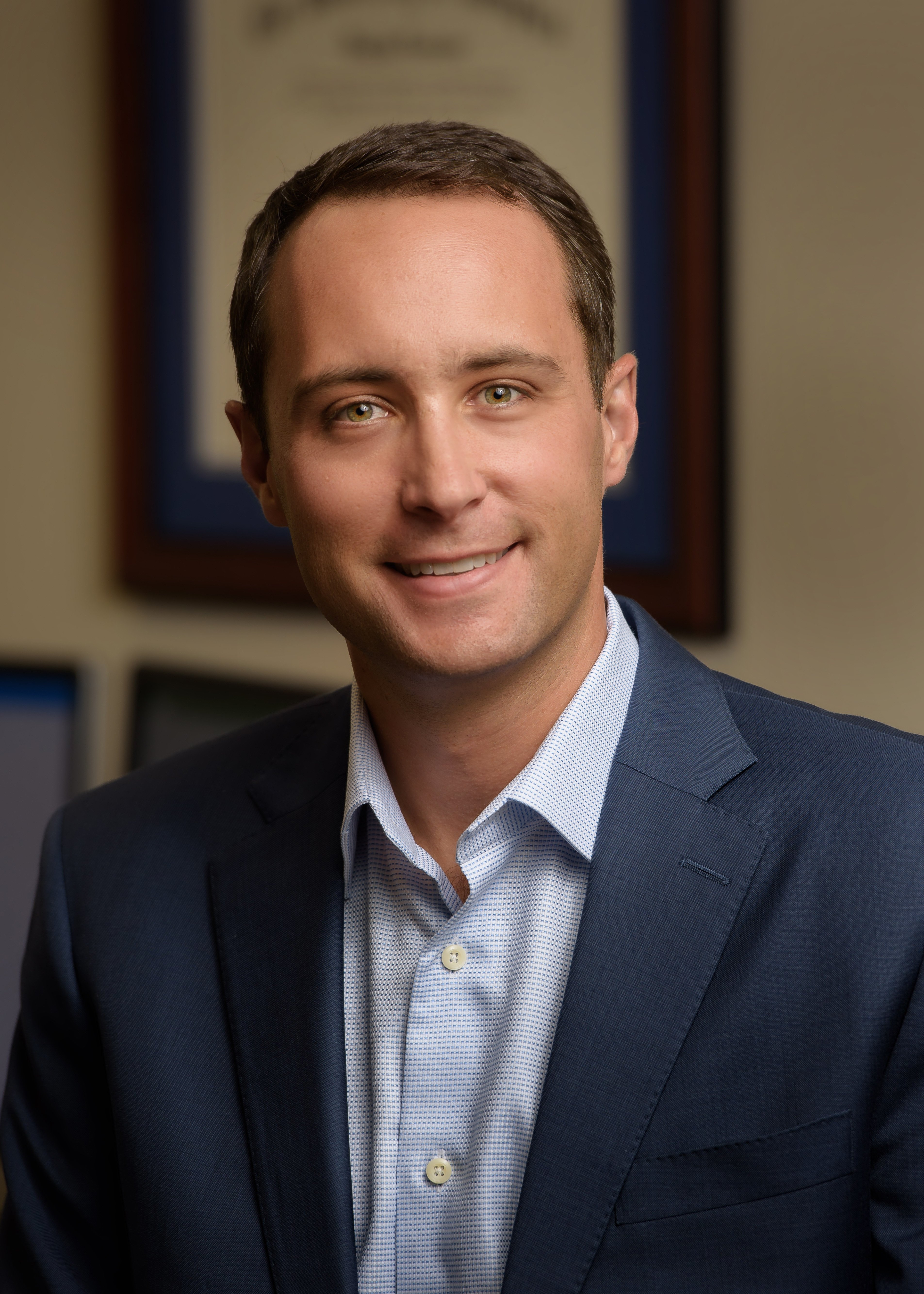 Business Law
David Jeans focuses his practice on all aspects of business transactions and corporate law. He represents corporations and...
Business and Healthcare Law
Attorney Ryan Morris dedicates his practice to assisting healthcare providers, information technology companies, and others operating in the healthcare industry...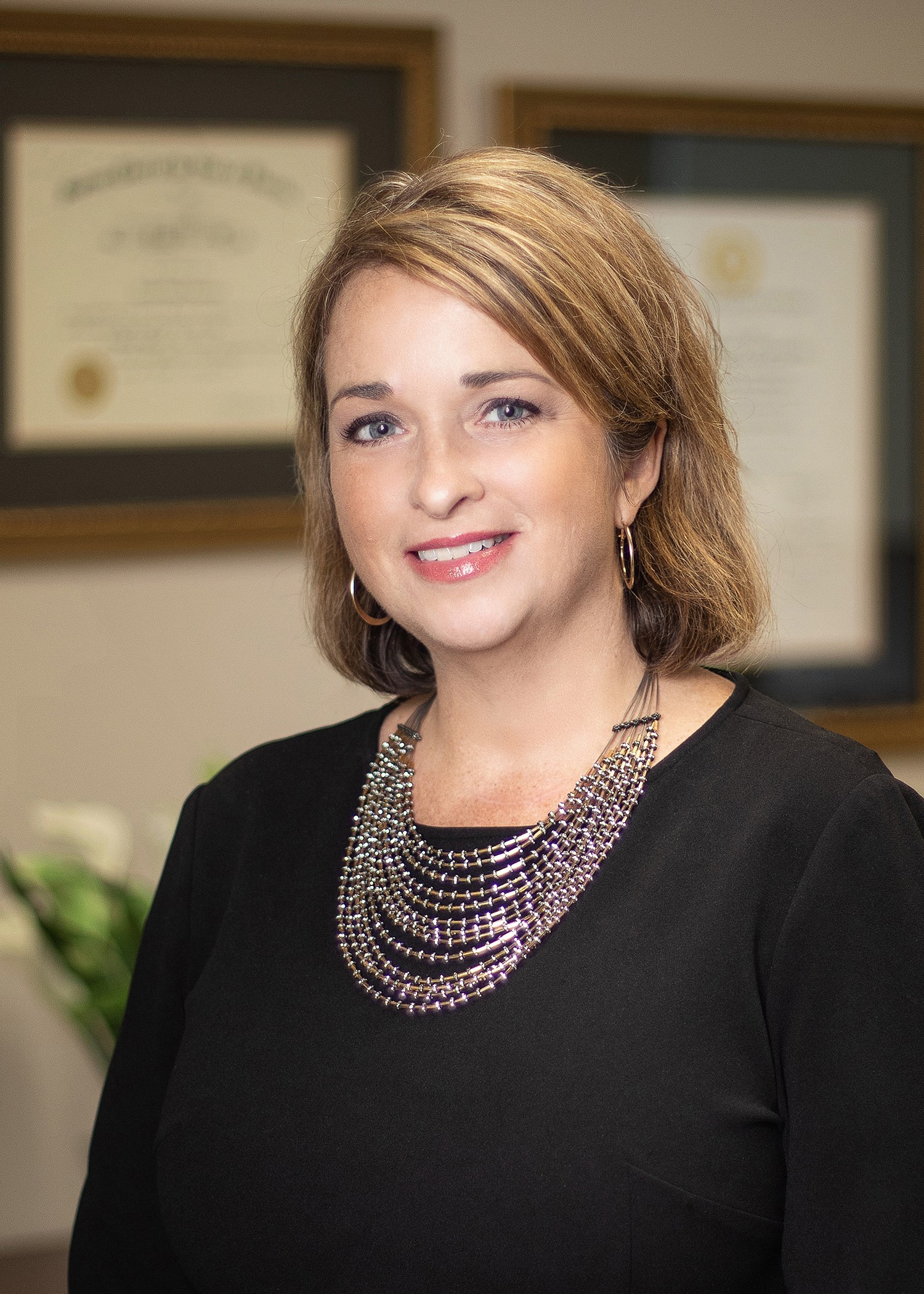 Business Law
Tanya Foreman has experience with securities, mergers and acquisitions, venture capital and private placements, contracts, leases, employment matters...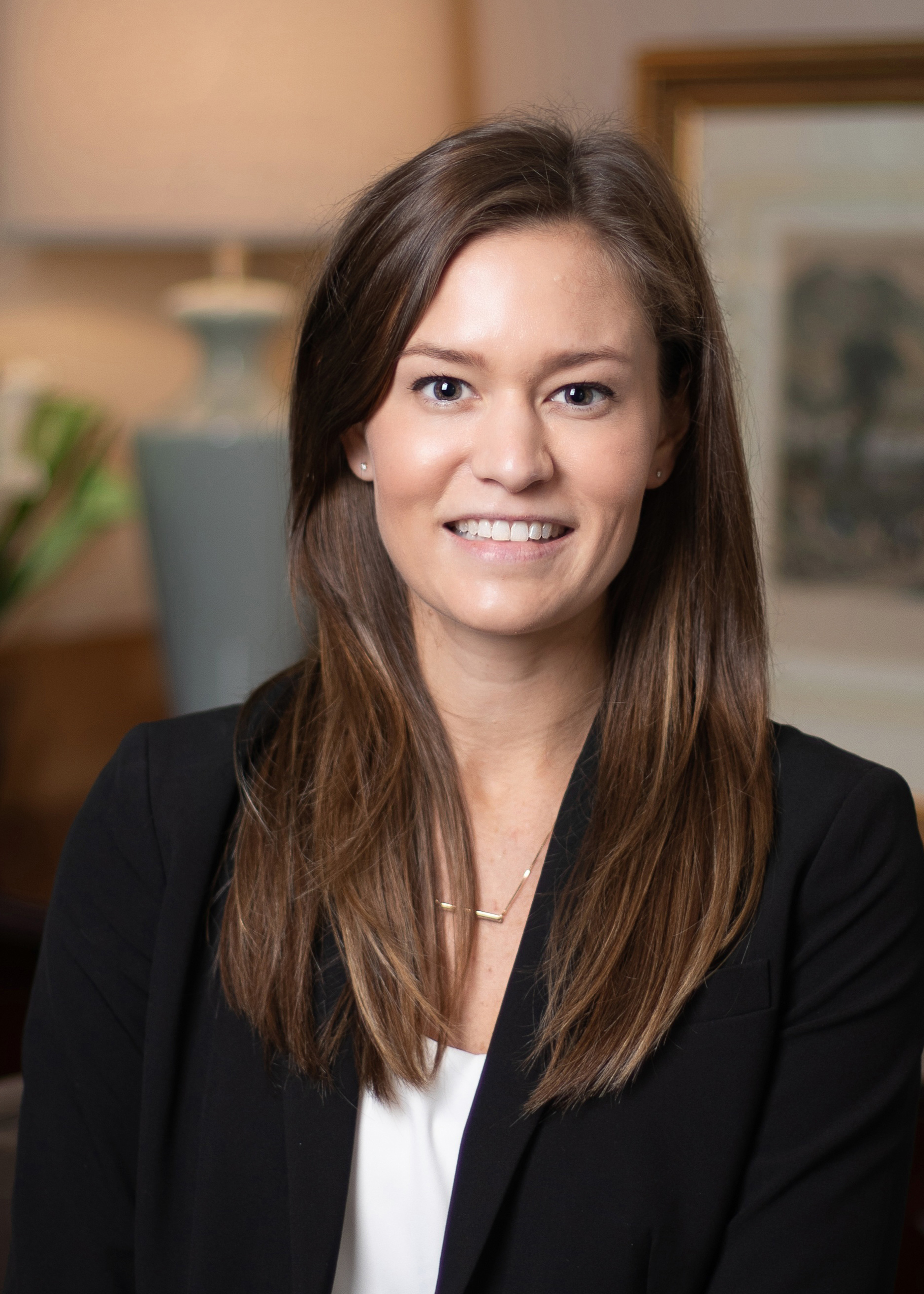 Business Law
Kate McGuire represents clients on a wide variety of business and transactional issues. She is experienced in corporate...