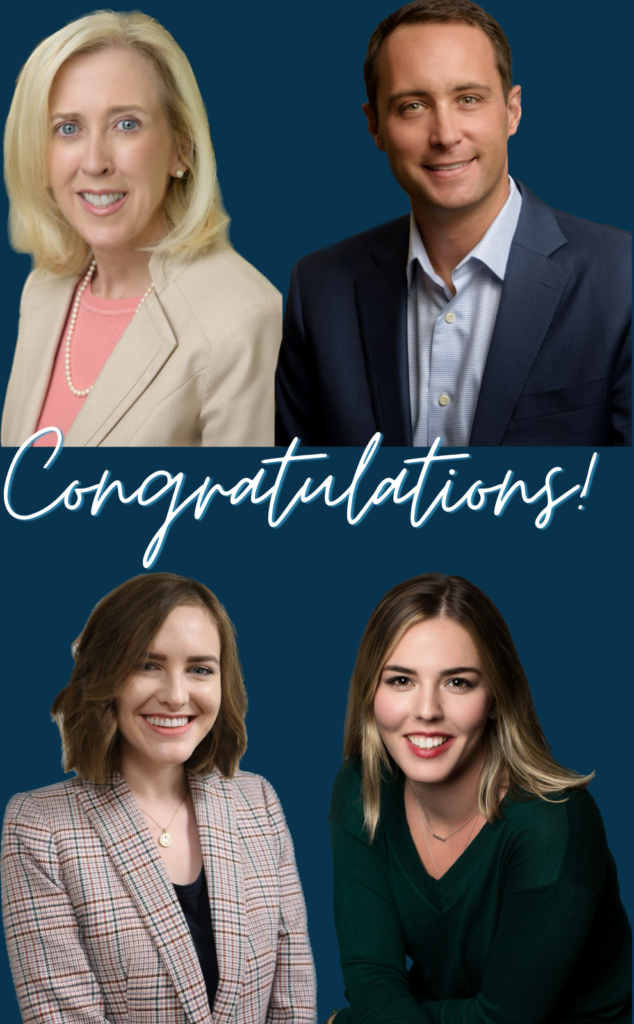 Congratulations to Elizabeth Shaw, David Jeans, Lauren Weisman, and Mary Kate Mahoney on their well-deserved recognition by Best Lawyers!
Being named a Best Lawyer is a highly prestigious honor, and it is a testament to the hard work, dedication, and skill of these individuals.
We are particularly excited for Lauren, who is being recognized for the very first time. This is a great accomplishment, and we are confident that she will continue to achieve great things in her career.
In addition to the congratulations expressed above, we would also like to highlight the fact that Mary Kate Mahoney has been recognized as a Best Lawyers "Ones to Watch." This is a special award that recognizes lawyers who are early in their careers but who have already demonstrated exceptional talent and promise. We are confident that Mary Kate will continue to be a rising star in the legal profession, and are proud to see her being recognized for her accomplishments.
Best Lawyers
Elizabeth D. Shaw (2021) (Top Left)

J. David Jeans (2022) (Top Right)

Business Organizations (including LLCs and Partnerships)
Corporate Law
Mergers and Acquisitions Law

Lauren Weisman (2024) (Bottom Right)

Business Organizations (including LLCs and Partnerships)
Best Lawyers "Ones to Watch"
Mary Kate Mahoney (2024) (Bottom Left)

Corporate Law
Mergers and Acquisitions Law