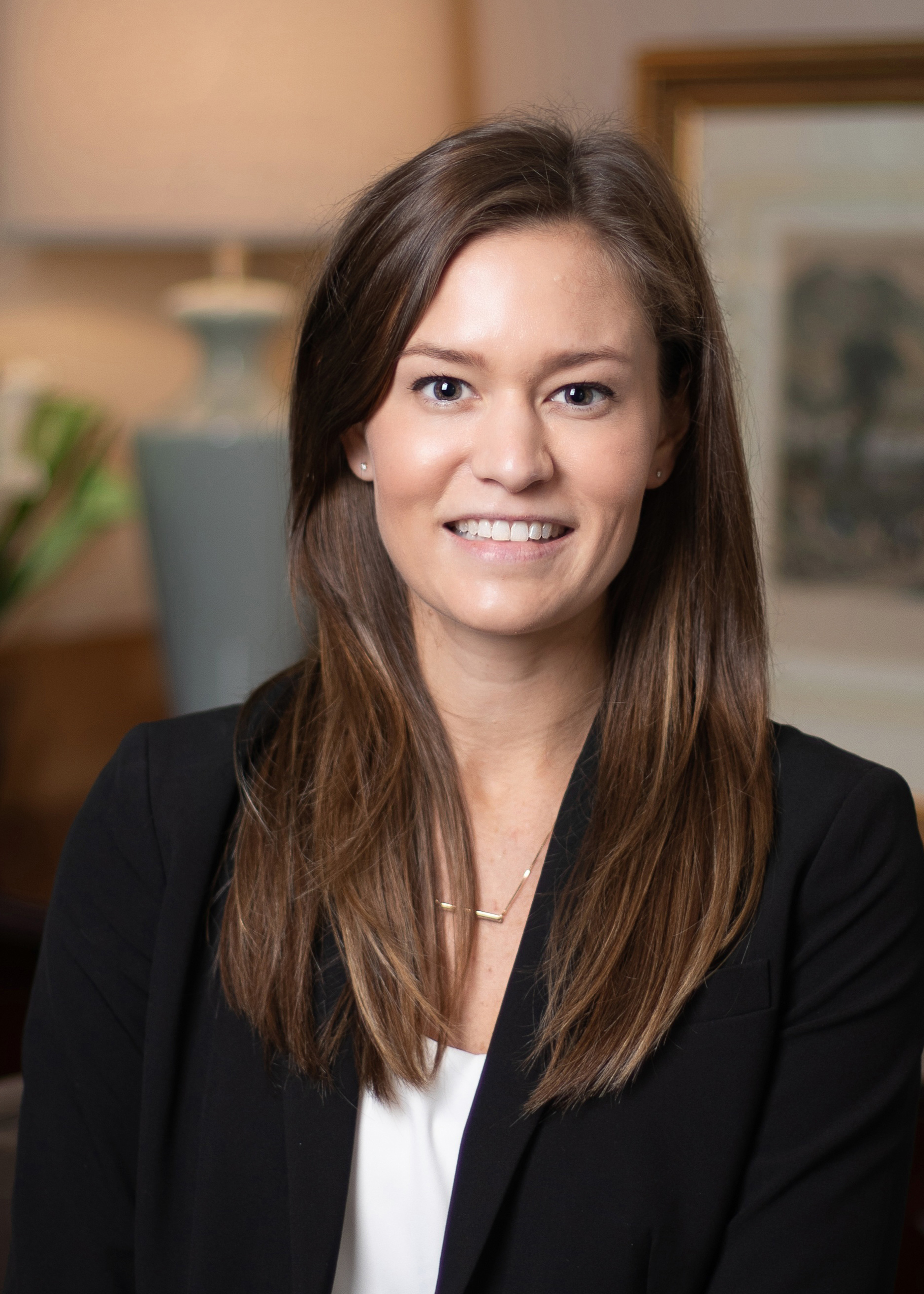 We are proud to announce the promotion of Kate McGuire to Partner, effective January 1, 2022.
Kate has been an integral part of the success of multiple mergers and acquisitions spanning several, diverse industries including medical, software, staffing services, healthcare, construction, landscaping and automotive sectors. Kate continues to advise her M&A clients post-transaction on a variety of issues.
Kate's M&A representation includes, without limitation, representation of: an IT consulting company in the sale of the company for approximately $20 million, the buyer of two medical equipment companies for combined purchase price of approximately $17 million, F-reorganization of an orthopedic group, and a nephrology practice in the sale of the practice for approximately $6.5 million.
Kate also acts as outside counsel for multiple local companies, advising her clients on a variety of general corporate matters including corporate governance, employment matters, transactional matters, and contract review.
Congratulations Kate, we look forward to your continued growth and success!